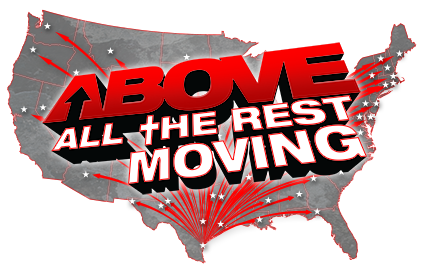 Stress-Free Moving Services
Ready to start your move?
Local, State-wide, Long Distance Movers
We specialize in local residential moving and long-distance moving. Call us on your local, statewide, long distance, or cross-country move.  It is our promise that you will not find another local moving company that delivers more personal care for you and your belongings than the moving professionals at Above All The Rest Moving. From the first phone call, our dedicated and highly trained team works to exceed your expectations. You will not find any local movers more dedicated to your relocation than our experts. Simply read our reviews and see for yourself!
Above All The Rest Moving Company also offers loading and unloading,  corporate moving, rental truck driving, and PODS and ABF trailer services.  We provide quality moving services in Corpus Christi at affordable prices.

Local Moves
We have successfully built a lasting reputation around town, and we're pretty good at maintaining it!

State-wide Moves
Our professionals know just how to coordinate and strategize each move efficiently, safely, and swiftly.

long distance Moves
Families have depended on our premier long distance moving services for years because of our dedication to quality.
We are a full service moving company and are ready to help you with all your moving needs. Count on us to eliminate all the stress that goes along with moving.
Whether you are moving across town, across the state, or cross country, our team is ready to help you. No matter what the distance, we will take the same care for items as if they are our own. Above All The Rest long distance drivers are prepared to make any drive necessary to get your belongings to the destination.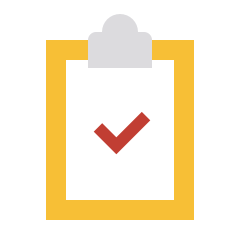 Best Rated in corpus Christi

Affordable, Honest, Experienced
Along with our affordable services, you can count our experienced and professional crew to take care of your belongings.  
Satisfaction Guaranteed!
Our Corpus Christi moving customers have come to trust us for many reasons. We understand you're not just moving boxes and furniture – you're moving your life. When it's time for your move or job relocation, you can trust us with your belongings.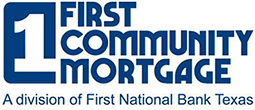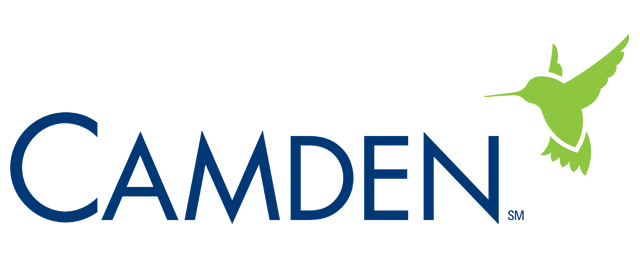 Get in Touch
(361) 728-2857
Business Hours
Mon – Fri: 8am – 11pm
9am – 1pm: Sunday
What we Do
Local Moving
Long Distance Moving
State-wide Moving
Cross-country Moving
Corporate Apartment Moving
Loading & Unloading
Rental Truck Driving Services
PODS and ABF