Movers in Corpus Christi
Long Distance Movers
best Long Distance Movers in Corpus Christi
Your new home or your company's new location is miles and miles away. The thought of long-distance moving might be daunting – but with Above All The Rest Moving as your long-distance movers, satisfaction is closer than ever. Whether you're moving across the state or cross-country, join the many others who have put their trust us to move you with efficiency, flexibility and value.
A Local Company with Long-Distance Moving Experience
As quality-minded long-distance movers, Above All The Rest Moving has built our reputation by providing thousands of happy customers with outstanding service. We commit every day to top-level quality and service that will help you go places, easily and securely.
Call us today for your free moving quote from our Corpus Christi home and apartment movers. Or contact us today and let us answer your questions. We're here to help!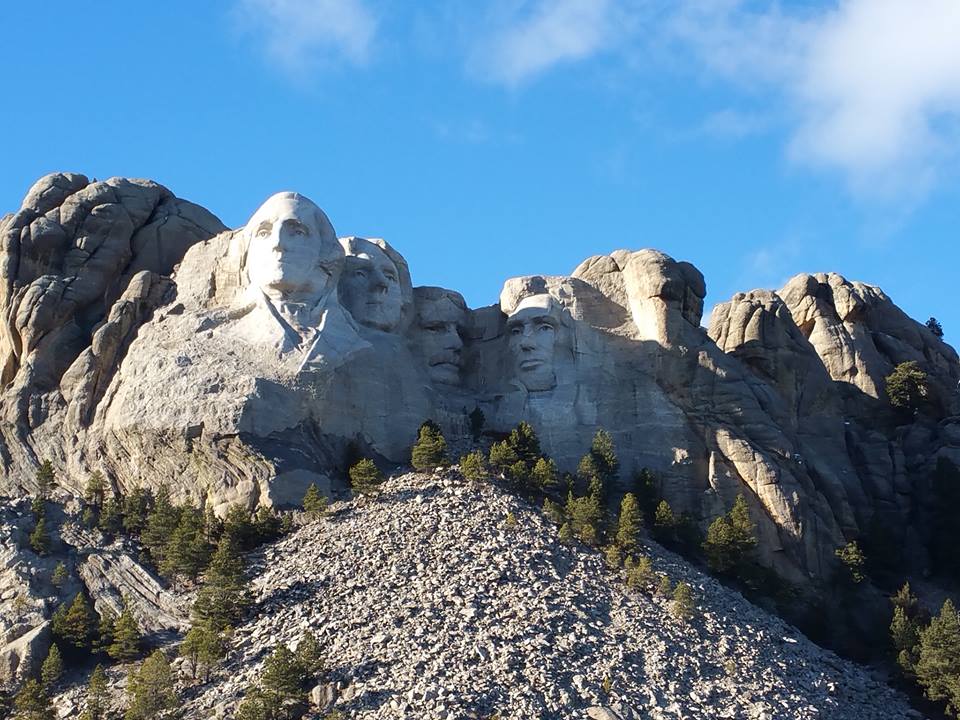 Get in Touch
(361) 728-2857
Business Hours
Mon – Fri: 8am – 11pm
9am – 1pm: Sunday
What we Do
Local Moving
Long Distance Moving
State-wide Moving
Cross-country Moving
Corporate Apartment Moving
Loading & Unloading
Rental Truck Driving Services
PODS and ABF